Fake or fact: 5 tips to teach students to navigate news media
When students access the internet and social media, they are exposed to massive amounts of information and disinformation. Fake news and "alternative facts" are everywhere, and when presented in the style of mainstream media, it's challenging to recognize fact from fabrication.
Fake news is dangerous due to its ability to spread inaccurate information and mislead readers, and it can negatively affect our impression of the world. With many students getting their news from online sources, the presence of fake news is a huge problem.
Students are incredibly tech-savvy, but research shows that they need to develop critical skills to weed out what is false and what is not. In fact, when researchers at Stanford University studied 7,800 students from middle schoolers to college, they found the majority — up to 80 percent — had trouble judging the credibility of news.
Here are five tips, with teaching resources, to give your students the power to be informed fact-checkers.
1. Be skeptical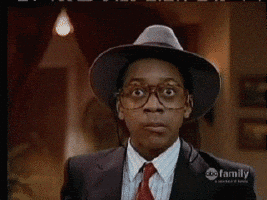 Before sharing an article, always read it first and don't assume articles are factual even if a friend has shared it. Take time to look up the source and determine whether it is from a legitimate organization. It's also a good idea to question the motive and understand any financial incentive or ulterior drive the source may have.
In the classroom: In the social impact game Fake It to Make It, players gain awareness of how and why fake news is written and how it spreads. Players also experience how drama can be used to profit from a fake news site. Another helpful resource is the lesson plan for grades 6-13, "How to Teach Your Students About Fake News," from PBS Newshour.
2. Get your facts right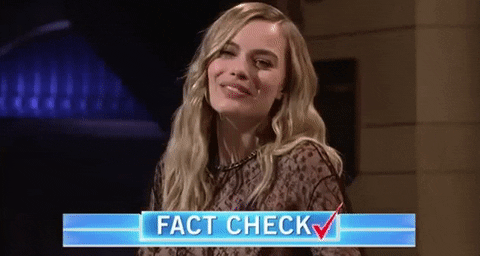 Verify the truth behind an article with fact-checking websites, like FactCheck.org or Snopes.com. You should also explore what other legitimate news sites are saying about the topic and ask an expert what they think.
Other signs to watch for are quotes and photos being used accurately and not being taken out of context. When it comes to images, you can do a reverse photo search on Google to see if it's been used before with a different story or topic.
In the classroom: iCivics offers two free lesson plans on media. The "Media and Influence" lesson helps students to analyze the role of mass media and its influence through simulations and real-world applications. News Literacy features high school level lessons covering journalism, misinformation, satire, and bias.
3. Look for clues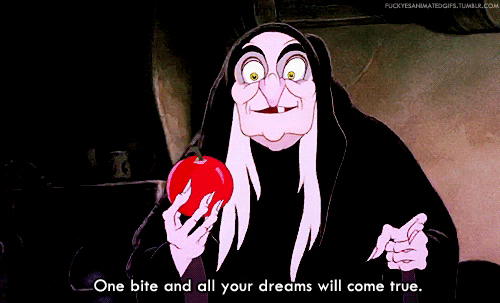 Grammatical errors, bold claims, unusual URLs, and incorrect dates should all raise red flags for readers that a story may be bogus. If in doubt, there are other things to watch for, such as quotes that are not attached to a real person, an article full of anonymous sources, and a news site not providing any company contact information. Lots of pop-ups and ads can also tip you off that a story may be clickbait.
In the classroom: True-or-false news game Factitious challenges players to test their news sense. Excerpts of news stories are shared and players have to spot the bogus reports from the real ones. After they've made their choice, players are shown the original news source and given an explanation with the answer.
4. Dig deeper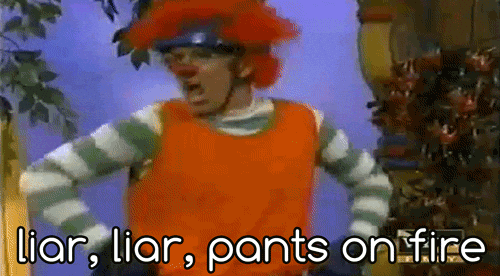 It pays to scrutinize the source of news. Some fake articles are based on nothing more than a single tweet with no additional confirmation. Besides checking the content, a quick search on the author can help you determine if they are real and credible sources and check the dates. Online news stories don't expire, but reposting old articles doesn't mean they are relevant to current events.
In the classroom: The Civic Online Reasoning lessons from Stanford History Education Group have a series of free assessments available. The lessons challenge students to reason about the content of a webpage, a conversation online, and the comments section of a news article.
5. Check the bias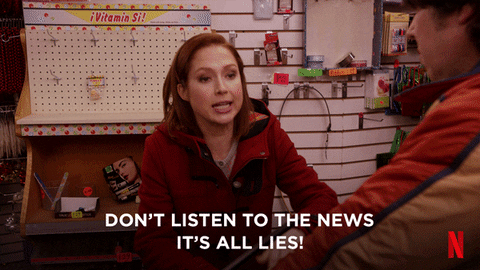 Question whether someone's discrimination or prejudice is influencing the article. Consider if your own beliefs are affecting your judgement. If an article is based on truth but has no other verifiable details, it may not be fact but opinion.
In the classroom: Let students explore how easily a negative bias can exploit and influence public opinion by playing Bad News. The game puts players in the role of a fake-news-monger as they answer a series of questions and build their credibility as a news site, without having to worry about accuracy or facts. The online game is intended for audiences ages 15-35.
Teaching students news and media literacy isn't just about making them good digital citizens but giving them a critical eye to distinguish truth from fiction.
Want to learn even more? Classcraft's June webinar featured Kymberli Wregglesworth, a social studies teacher at Onaway High School, who spoke about media literacy and spotting fake news. Click below to watch the full webinar.
Watch our social channels on Twitter and Facebook for future webinar announcements.
Photo credit: palidachan / Shuttershock.com